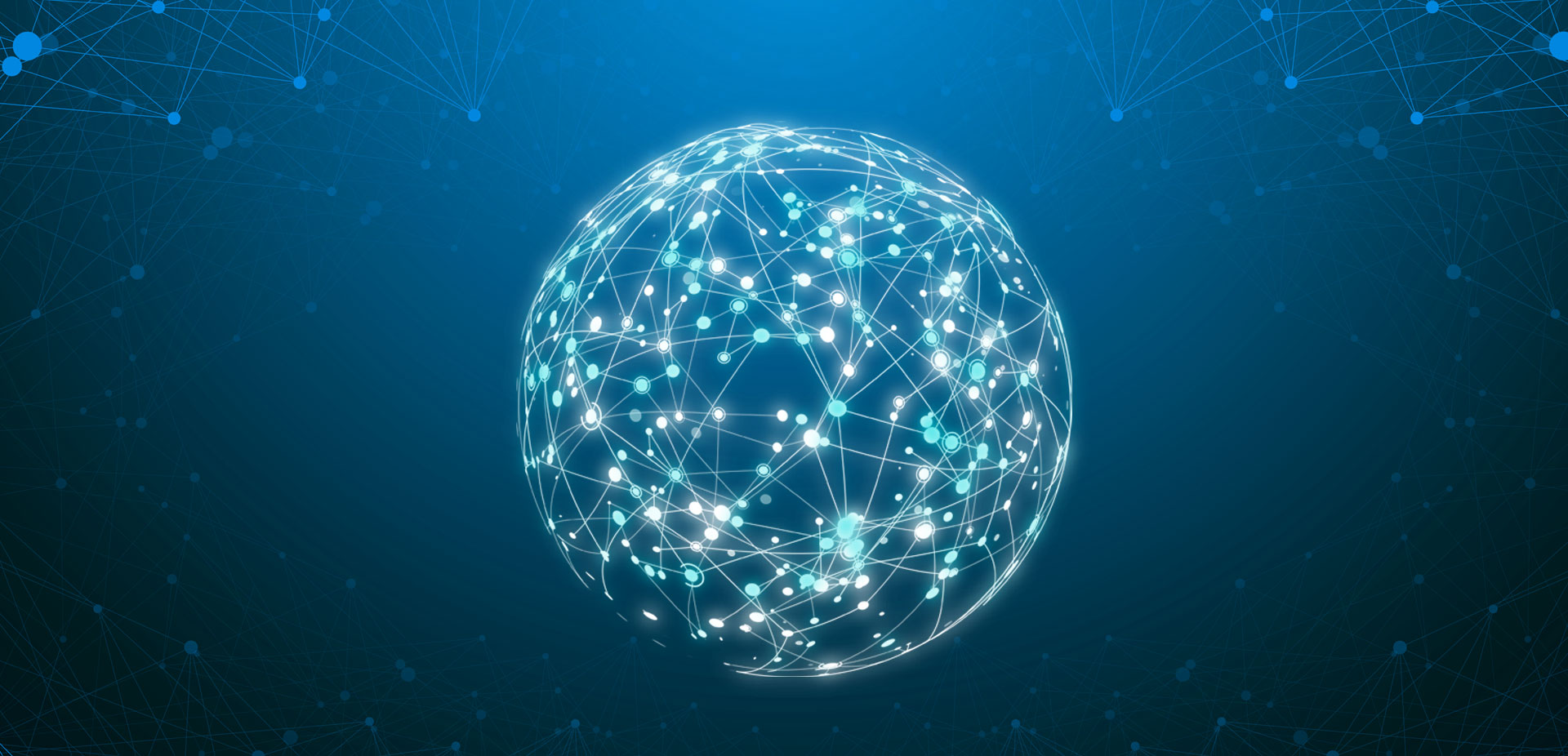 Banner 1
IN A HYPERCONNECTED AND COMPLEX WORLD,
AJUDAMOS ORGANIZAÇÕES A COMPREENDEREM E TRANSFORMAREM SUAS REDES ESTRATÉGICAS
We are an international consulting and technology company specialized in mapping and developing human networks.
INFLUENCERS
Identifying who are the top influencers for strategic issues and understanding their communities is the key for the brands' successful digital strategy.
STAKEHOLDERS
Our technology and integrative approach is revolutionizing the way we view, monitor and manage the relationship with different types of stakeholders.
INNOVATION
The power of Netnography at the service of network innovation. We map ecosystems of open innovation, identify behaviors and emerging trends in digital influence networks.
TEAMWORKS
Transform the dynamics of the organization with more agile, cooperative, energized and innovative networks.
TEAMWORKS
When finding the right talent depends not only on their skills and experience, but also in their network of influence within the universe of your desired target, this is the best approach for you!
Our data scientists collect, integrate and process thousands of scattered and unstructured data online and off-line to identify patterns, extract information and knowledge.
The world is driven by networks! We are pioneers in applying network science to the most diverse business  contexts.
Giving context and meaning to the complexity of the network is essential. That's exactly what our digital analysts do for you.
PROPRIETARY TECHNOLOGY AND METHODOLOGY
We have developed an
exclusive and customizable
proprietary platform, which allows to understand, navigate and manage the relationship with highly complex networks.
01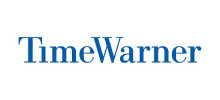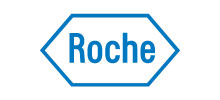 02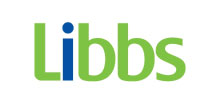 03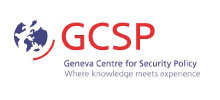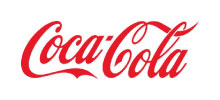 04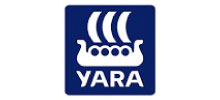 05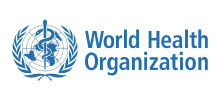 06
07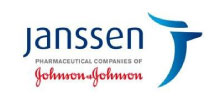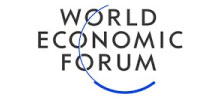 08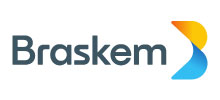 09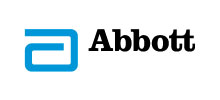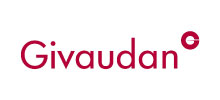 10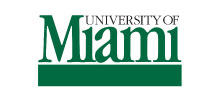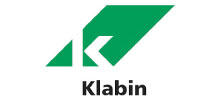 11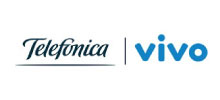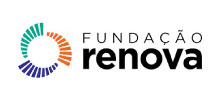 12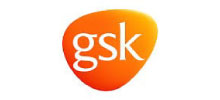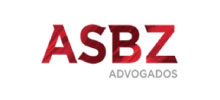 13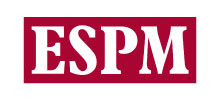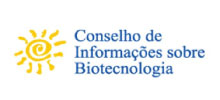 14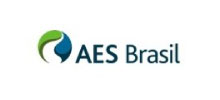 15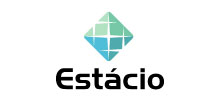 16

17

18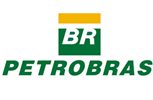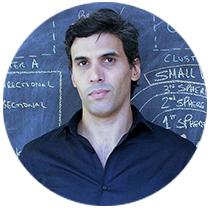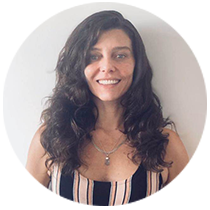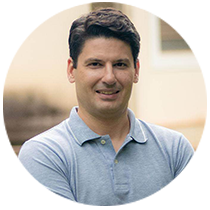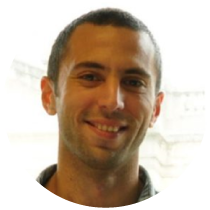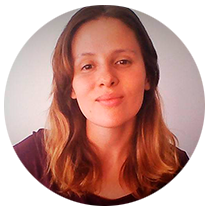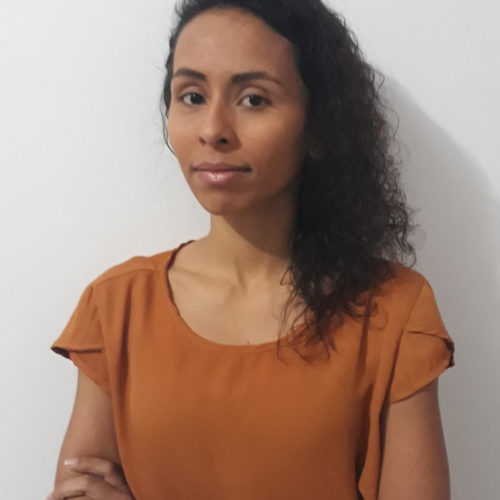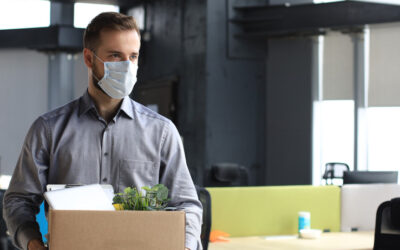 Entenda como a Análise de Redes Organizacionais pode ajudar a reduzir suas taxas de turnover, definir estratégias de retenção de talentos e na contratação de colaboradores estratégicos. 4,5 milhões de americanos deixaram voluntariamente seus empregos em novembro de...
With certified analysts and partners in various countries, our offices are located in:
Av. Juan Bautista Alberdi 1310
Copyright © 2021 • All rights reserved