NATURA – A menina do maiô verde
Sector: Cosmetics
Reach: Brasil
Area: Comunicação e Marketing
Period: 2011 – 2019
Technology: Living Influencers
THE CHALLENGE:
O lançamento de uma nova linha de produtos de Natura Tododia deveria fortalecer o movimento liderado pela marca e estar diretamente ligado ao seu propósito: um convite para as mulheres viverem o seu corpo, valorizar a sua beleza e autoestima e sentirem-se empoderadas para libertar-se de medos e vergonhas. Mas para que a campanha fosse de fato genuína, era fundamental identificar e dar voz a influenciadoras defensoras da causa e que liderassem o discurso sobre o tema nas mídias sociais.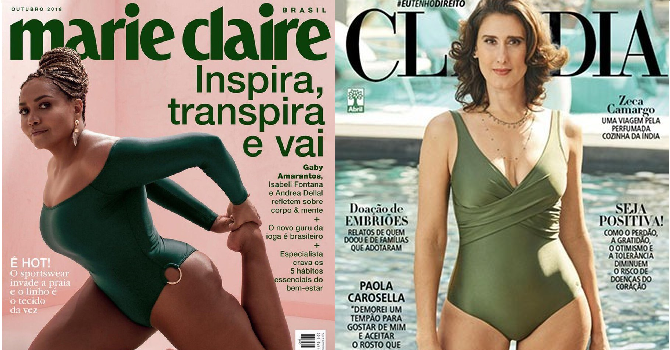 THE NET:
A rede mostrou como as influenciadores se agrupam em comunidades ou tribos, que se vinculam por compartilharem os mesmos interesses e defenderem as mesmas causas. Com o trabalho de netnografia foi possível identificar quais influenciadores ocupavam o centro da rede (Hubs), aqueles se conectavam com diversas comunidades (Brokers), além de compreender suas narrativas e a linguagem nativa, essenciais para calibrar o conteúdo da campanha.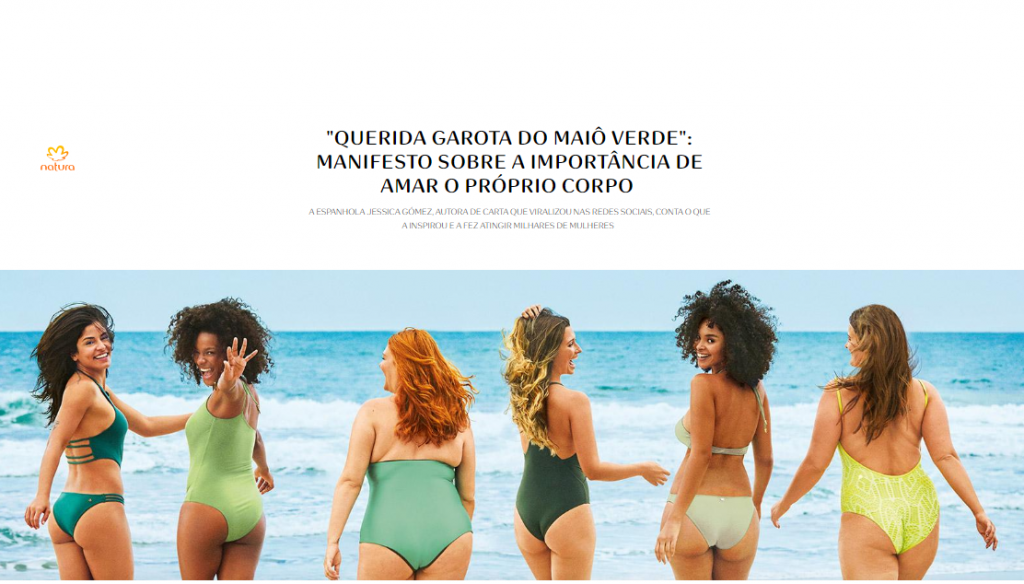 A ESTRATÉGIA DE SUCESSO:
A análise conduzida pela Tree Intelligence possibilitou uma escolha muito criteriosa de influenciadoras com forte aderência ao posicionamento da marca Tododia e aos valores de Natura. Cada uma delas foi apontada com um papel claro para o sucesso da estratégia de comunicação: os Hubs, com forte influência dentro de suas tribos, os Brokers, que se conectavam com diferentes tribos, e os Broadcasters, influenciadores com grande alcance e capacidade de viralização das informações. Com isso, a campanha foi ao ar com todos os elementos para atingir melhores resultados: os influenciadores certos, com discurso alinhado à estratégia da marca, além de grande alcance e alto nível de engajamento nas mídias sociais.
Share your challenges here and we'll find the best way to help your organization.