WHAT IS LCA?
It is an analysis technique that allows assessing the environmental risks associated with all stages of the life of a product or service (Muralikrishna and Manickam 2017), from obtaining raw materials to their disposal. The quantification of risks by phase, allows the identification of areas where companies must concentrate efforts to save natural resources, including water, and to reduce the emission of greenhouse gases, among other issues.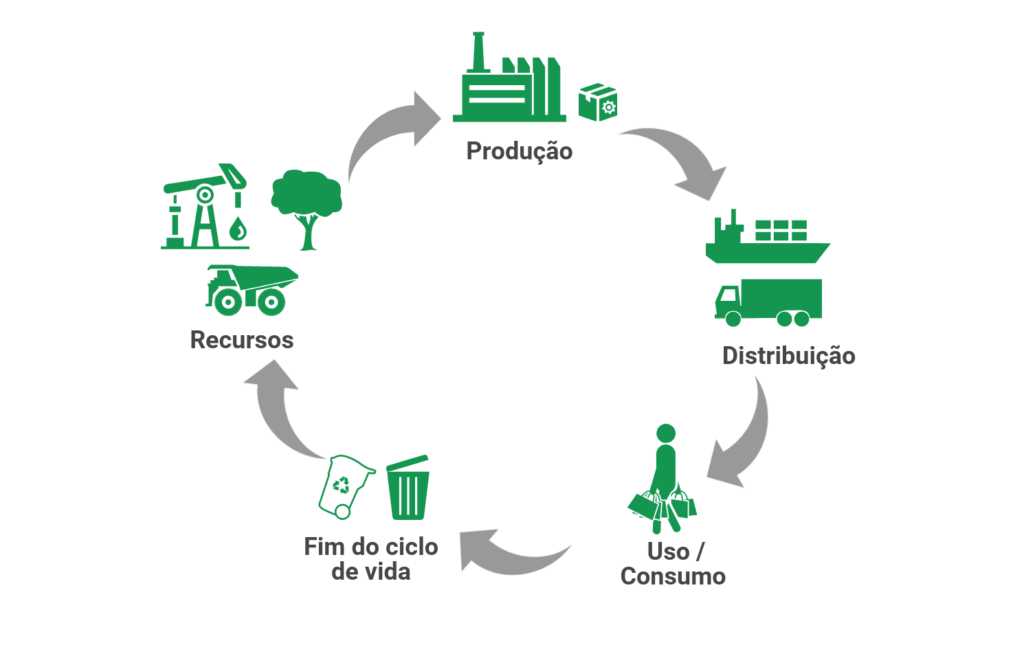 THE CASE OF SHAMPOO
More than 50% of the water consumed in the shampoo's Life Cycle occurs during the use phase, specifically during the bath, and therefore depends on our water usage habits.
HOW TO REDUCE THE SHAMPOO WATER FOOTPRINT (Risks)?
Consumers are those who can contribute the most directly to reducing the shampoo's water footprint. Simple changes in your daily habits are enough, such as reducing the time spent in the bath.
In fact, this pandemic has provided us with unique opportunities to monitor our consumption behavior more critically and to realize that it is possible to change practices that are so ingrained, especially when we are forced to do so. At this time when many people stay at home for longer, it is possible to pay more attention and be more aware of the impacts of our actions on the environment.
On the other hand, the industry also has a great responsibility in minimizing the impacts of its products, either through the path of innovation (accelerating the development of quick-rinsing shampoos), or through the creation of awareness campaigns that encourage new habits and changes the behavior of consumers.
MAP AND MONITOR STAKEHOLDERS TO MITIGATE RISKS AND ANTICIPATE TRENDS
For 10 years, we have been globally mapping and monitoring stakeholders that directly influence consumer behavior and affect the practices of companies in different markets, such as Beauty, Food & Beverage, Health, Mining and Energy.
Our LivingStakeholdersplatform is a customized, online, interactive and integrated system that qualifies stakeholders on their specific topic of interest and identifies how they are connected. In addition, our technology monitors and organizes strategic information through resources that enable the integrated and updated management of your map of stakeholders. Our solution is applied in special projects for companies like Natura & CoNatura & Co. that is always ahead of the trends in innovation and sustainability.  
Get in touch and find out how we can help your organization to monitor key stakeholders in order to identify risks and opportunities for your business.
Share your challenges here and we'll find the best way to help your organization.